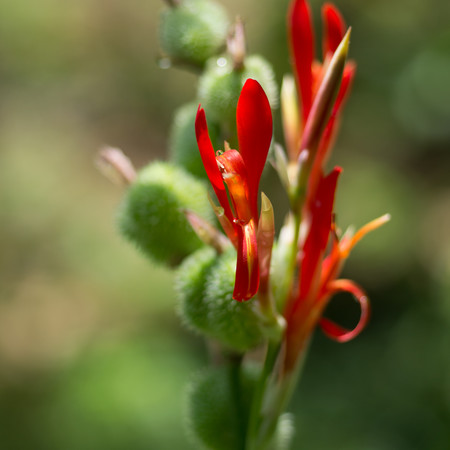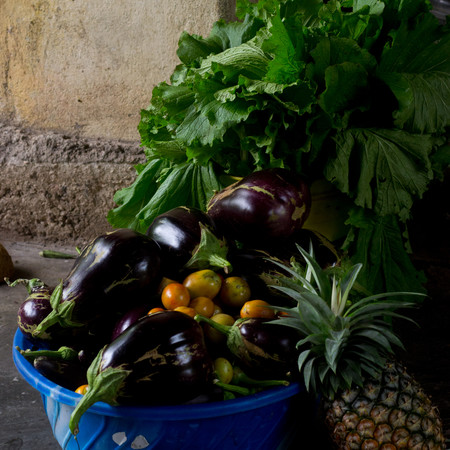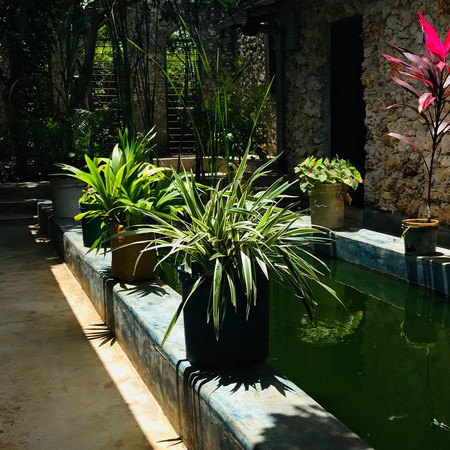 PPIZ is glad to be hosting its fourth international PDC in August 2023. This PDC is a 72 hours certified course that covers all aspects of Permaculture. It will include topics such as food production, resource management, project management, soil, agroforestry, animal systems, appropriate technologies, people systems and how to create a holistic context for your designs. On top of that the course will cover all foundational permaculture skills, ethics, principles and designing techniques which can be applied in any climate.
On this dynamic and interactive course we will cover the following themes:
Introductions, orientation to site and Permaculture

Permaculture, ecosystems and systems thinking

Climate, geography and pattern design

Observation: landscape and people (utilising Holistic Management principles)

Observation, mapping and data gathering

Water, surveying and water management

Soils and fertility including animal integration

Permaculture design processes and techniques

The role of annuals and perennials in regenerative farming

Zones 1 and 2: theory and practice of vegetable and fruit/nut production

Zones 3 to 5: theory and practice of agroforestry, animals and rewilding

Social Permaculture – shifting the paradigm

Design in groups – from urban to large-scale

Design presentations
We will be doing some work on some of the evenings, and also watching educational video material.
By the end of this fully immersive course, you will have the skills to do a thorough site assessment; understand your context; have the tools for creating a workable vision document; and be able to produce a Permaculture Design of good quality. We will of course do practical work on the course so that you also get a realistic experience of the installing different systems you could work with in a Permaculture Design context. And you will have a number of opportunities to stretch your design muscles, culminating in a site-specific group design.
Landowners, urban farmers, a change-agents, NGO practitioners, urban designers and anyone passionate about making positive and practical change will benefit from this course.
Alex Kruger has taught more than 55 PDCs, and a range of other courses. She has worked over the last 30 years in many different contexts, and brings this experience to the learning process. Casparo Brown Has been involved for 23 years in Permaculture and has worked in Africa and internationally with renowned facilitators.
Finally, the PDC is an experience of community in itself. For fourteen days, we will be living, learning, and working together. Participating in the daily program of activities and helping with the daily chores necessary for the course to run smoothly is an integral part of the process and rhymes with the ethics and principles of permaculture.